Residential Kitchen and Bathroom Remodeling
CP Conway Plumbing can help you with your upcoming remodeling projects. From kitchens & bathrooms to attics & basements, we can take your remodel to the next level.
If you are remodeling you kitchen with new cabinet and counter-tops, don't forget to update or improve the plumbing. From new pipes to new fixtures to new equipment, we can take care of it all.
Some people just want a garbage disposal or drinking water filter. Others want whole new sinks and faucets or to add a nice stainless steel wall mounted pot-filler faucet by the stove.
Remember, the plumbing aspect of a kitchen remodel starts at the beginning, so call us NOW to discuss your options and desires.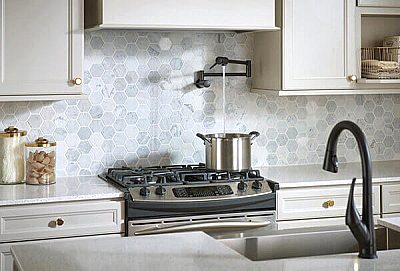 When it comes to a bathroom remodel, your plumbing contractor can help you every step of the way. We can help you figure out what features are available, what you desire, and what you have room for.
Some people want to upgrade from their existing bathtub to a whirlpool bathtub or a walk-in tub with a built in seat. Others want to convert their single sink to a 'his and hers' side-by-side sink. Whatever your wishes, you need to work out the logistics with your plumber.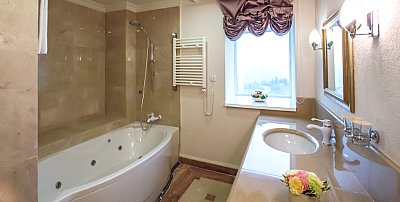 Many people have a walk-in attic that they use to store boxes of old junk or just sits empty. Attics can be remodeled for many uses. Some people turn them into family rooms with bathrooms, some into man-caves with a wet bar, and others just into a nice big bathroom with a spa. 
No matter what, we will take care of all your plumbing needs from the new piping to the fixtures.
Call us Now at 414-704-7240 to schedule your free quote.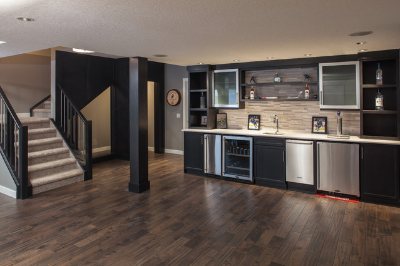 Basement & Rec-room Remodeling

You can do just about anything with the space in your basement. Like your attic, you can turn them into family rooms with bathrooms, man-caves with a wet bar, or put in a nice big bathroom with a spa.
But, a basement can also have a nice sized game room, a second kitchen, or turn it into an apartment for your kid (sorry, young adult), to get an early start on life.
Whatever your plans, give us a call so we can help you get started.